Jill Fitzgerald's Music Studio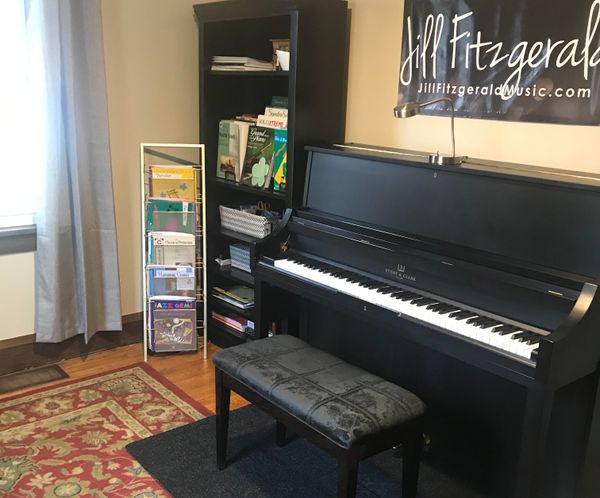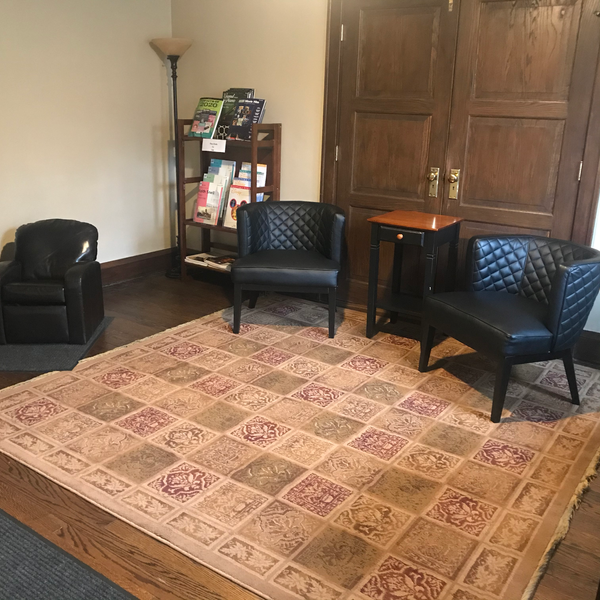 Jill has been teaching private piano lessons for 15 years and brings 35 years of music experience. At age 7, Jill started taking piano lessons. She went on to study music theory, taking piano/vocal lessons and performance for 4 semesters at South Dakota State University. Jill also composes and notates her own music. Check out her music on Spotify, iTunes, YouTube, Amazon, in studio and many other sites. She is a 6 time Detroit Music Award winner and two local charities have also used her music in their promo videos; Mittens for Detroit and The Beaumont Women's Health Care Foundation.
Jill's love and knowledge of music is inspiring the next generation.
#1 GOAL = Making learning piano fun!! 
JILL OFFERS:
30 Minute private lessons ages 5-99
Advanced levels, 45 and 60 minute lessons to incorporate songwriting, notation, and/or basic recording instruction.
Jill offers 2 RECITALS a year. One is performed on the beautiful baby grand piano at Independence Village in Walled Lake. Both the students and Jill enjoy sharing the gift of music with the residence, family and friends. The second recital will be at The Proving Grounds Coffee in Milford.  The students of Jill Fitzgerald Music are excited to share their musical talent with the community and invite all to stop by and listen, June 8th 7-9pm. Recitals are a great way for students to perfect a piece and showcase what they have worked so hard on.
The MICHIGAN MUSIC FESTIVAL is an annual competition. Students prepare 2 pieces from an approved list, perform the memorized pieces in front of a judge and rated on a scale of 1-5. They receive a certificate and after enough points are earned, a trophy. The student, parent and Jill discuss if a student is ready to compete. Jill works closely with the student to ensure they are 100% prepared for the competition. There is a fee to enter the Festival and books must be purchased.